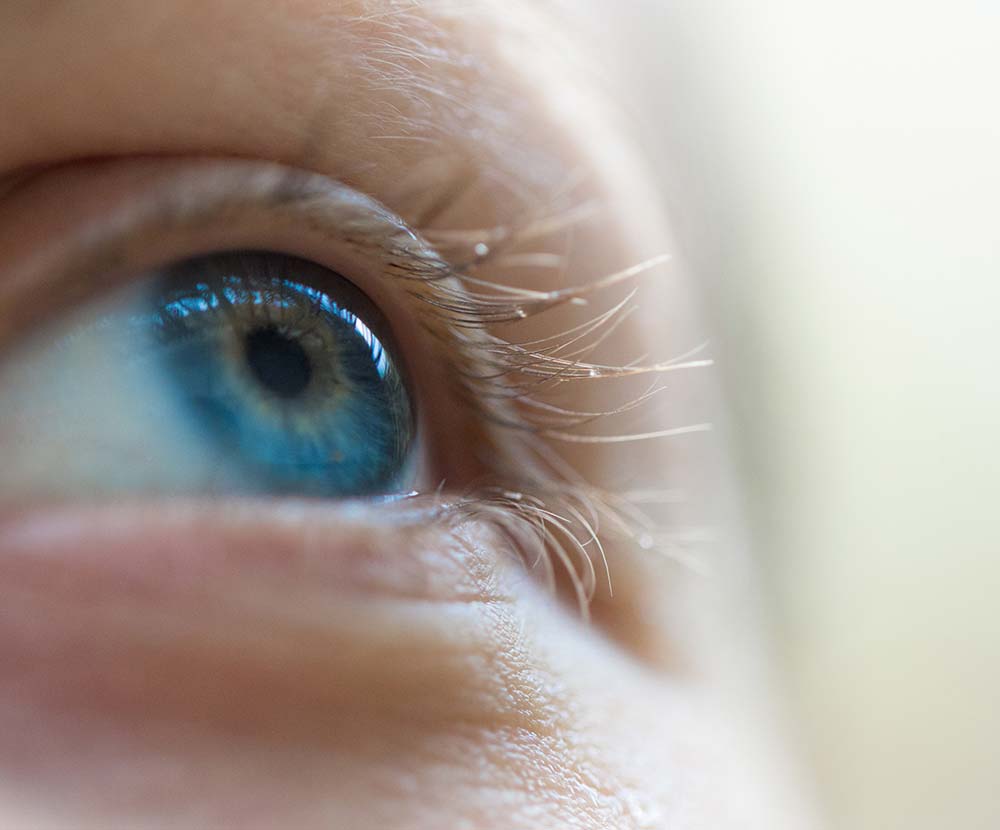 A revolutionary approach – jCell Therapy
jCell is a first-in-class investigational treatment in late-stage clinical development for retinitis pigmentosa (RP), and other inherited retinal and blinding diseases.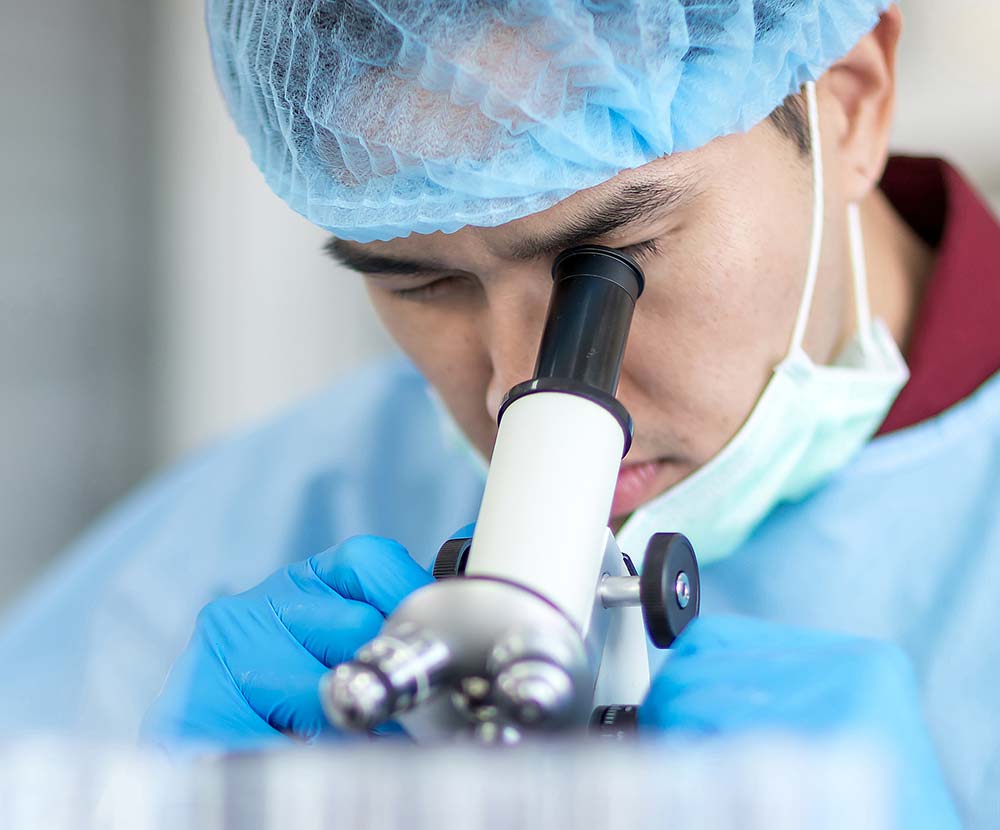 Proprietary platform for multiple ophthalmic indications
jCyte is pursuing multiple drug development programs for a range of degenerative retinal disorders and optic nerve conditions, focusing on preserving and restoring vision in patients.
Looking for brilliant minds like you.
At jCyte, we're passionate about developing transformative therapies to improve the lives of patients by developing best-in-class treatments for blinding diseases.