jCell Therapy: A novel approach for treating blinding diseases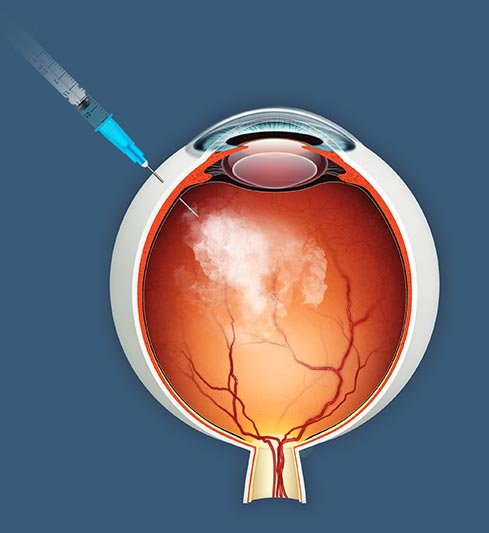 jCell is a first-in-class investigational treatment in late-stage clinical development for retinitis pigmentosa (RP). The treatment is a minimally-invasive intravitreal injection, which can be performed in an ophthalmologist's office with topical anesthetic.
The principal mechanism of action is the sustained release of established neurotrophic factors that reduce photoreceptor cell death and promote function of surviving photoreceptors. jCell therapy aims to preserve vision by intervening in the disease at a time when host photoreceptors can be protected and potentially reactivated.
There are currently no FDA approved treatment options for the vast majority of patients with retinitis pigmentosa. Unlike gene therapy approaches, jCell does not target any specific genotype.
jCyte's goal is to make jCell the first approved cell therapy to address this critical unmet medical need, and dramatically improve the lives of patients with this degenerative retinal disease.
Advantages of jCell
Unrestricted Patient Population
jCell does not target any specific genotype - unlike gene therapy approaches
Scalable Platform for Multiple Ophthalmic Indications
No Immunosuppression Required
Expedited Regulatory Pathway
Phase 2b results presented at the American Society of Retina Specialists in July 2020, showed that jCell therapy had promising efficacy and was well tolerated in patients. Based on these encouraging results, jCyte is excited to move toward a pivotal trial as soon as possible.
Retinitis Pigmentosa: A rare disease with a sizeable population
Retinitis pigmentosa is a devasting blinding disease that begins in childhood or adolescence, which causes progressive vision loss. The syndromic forms of the disease include hearing loss and other health complications. It is a rare, genetic condition that progressively destroys the rod and cone photoreceptors in the retina, and often afflicts people in their teens, with many patients rendered legally blind by middle age.
Worldwide, an estimated 1.9 million people suffer from the disease, including approximately 100,000 people in the U.S., making it the leading cause of inheritable blindness.
Occurs in approximately 1:4000 individuals worldwide
Early stage RP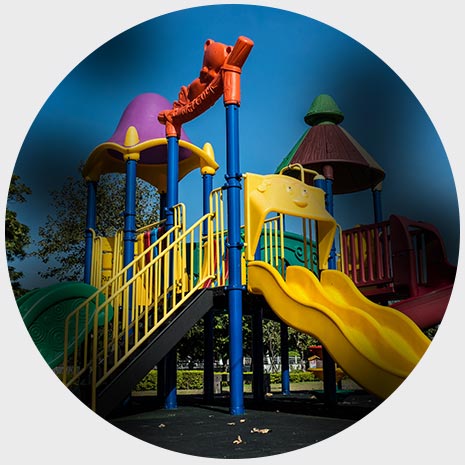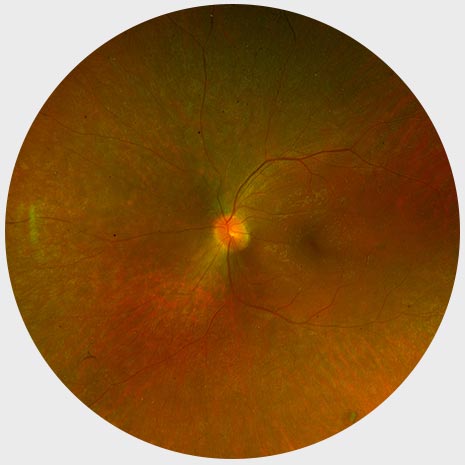 Normal Fundus
Mid-stage RP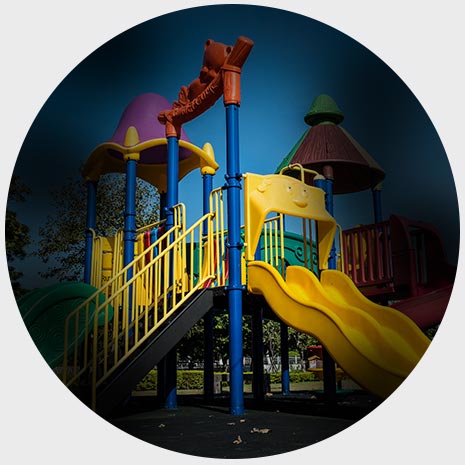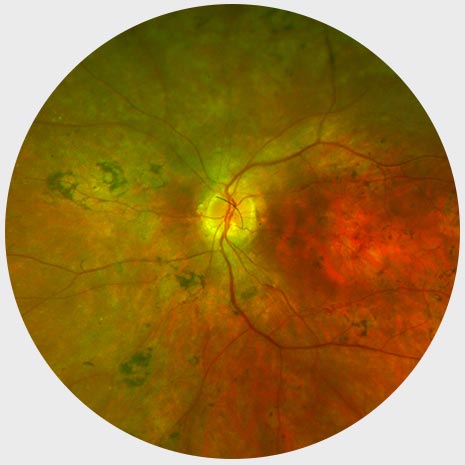 Peripheral ring of depigmentation
End stage RP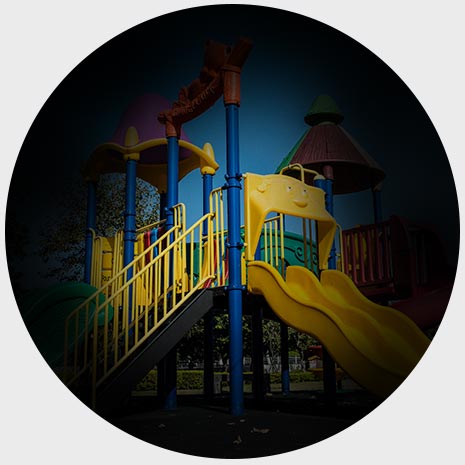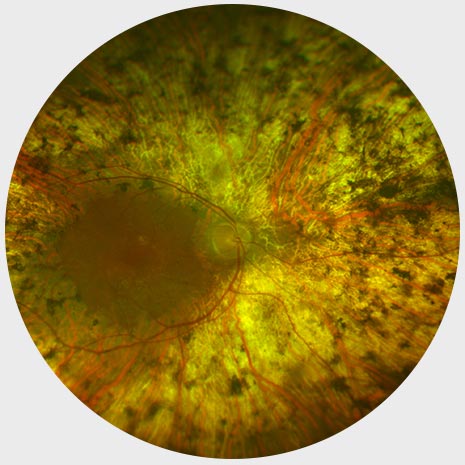 Widespread Pigment Deposits